Achieving balance with self-care
In-person, online and remote sessions
Are there factors in your life which have stopped you from being where you would like to be at this point?
During your life journey you deserve to feel that you are in the best possible place you could be in. What stops this from happening? There are many life occurrences which can stop us feeling great. Life trauma, shock, grief, illness, fatigue, anxiety, relationship difficulties, financial pressures, every day stresses, longer-term stresses .. the list can go on for us. 
The days when we feel upbeat, shine a light on how good we know things can be for us. So how do we ensure the balance is tipped on the upbeat side? Life issues and stresses are always going to happen around us. When we are able to be in our most balanced physical, mental, emotional and connected state, we are able to then bounce more quickly from any knocks or stresses that might happen.  I work to support clients to be in the most balanced and well state that they can be in. This sets up a great foundation for life to be more joyous, healthy, abundant and to feel that anything is possible for you. Life is and can truly be limitless. 
Achieving that balance and allowing that self-care and love for ourselves and for life, comes from identifying any blocks or obstacles we may have and receiving support to clear these, so as to expand into a healthier and happier you.
I offer a range of supports on a one:one basis using a tailored approach. I know I most definitely have an approach available to suit your needs. Sessions are designed to bring positive changes and improvements to your life. Together, we focus on identifying the physical, mental and/or emotional concerns where you wish to see positive outcomes. We work through these together so that you can realise a more healthy, happy and balanced state in your life.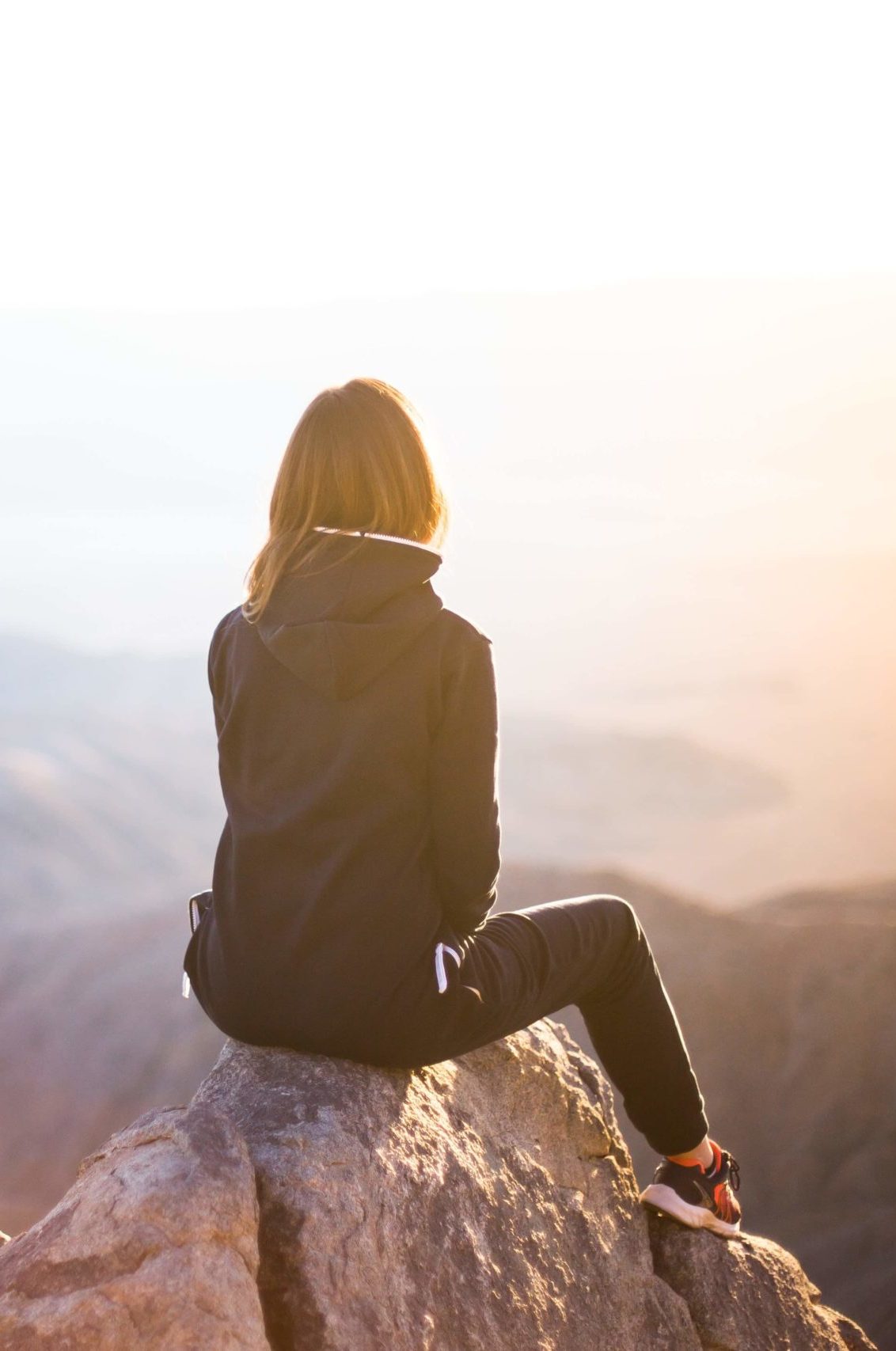 One-to-one treatment sessions are effective for issues such as:
Therapy sessions provided