Optimum health and high performance
Holistic wellbeing focuses on the mind, body, emotion connections to optimise our health and wellness. Identifying challenges within our mind body system gives us an opportunity to explore how we can develop and maintain a healthy and balanced system.
Read more to know about how I bring tools and techniques to wellbeing programmes to support each individual with their optimum health, balance and high performance.
Group courses, workshops and group events
Group courses, workshops and events are tailored to the needs and/or goals of the group. Working with corporate clients, educational groups, community groups, self-development groups and youth to promote positive achievements and outcomes.
Healthy people enable organisations and communities to function in a productive, optimal and happy way.  Acknowledging and supporting individuals for the whole being that they are, means ensuring they feel supported in all aspects of life. Providing supports in areas of wellbeing has become more and more important for employers to ensure their workforce remains a healthy and happy one.
Having a background in human resource management for nearly 20 years. And having worked in-house with many different organisations developing effective wellness and personal development programmes, has given me an inside track on the challenges that organisations can face regarding supporting employee wellbeing and development.
Working in partnership with clients, I develop cost effective, dynamic, tailormade wellbeing and personal development solutions to suit your employees and organisations needs.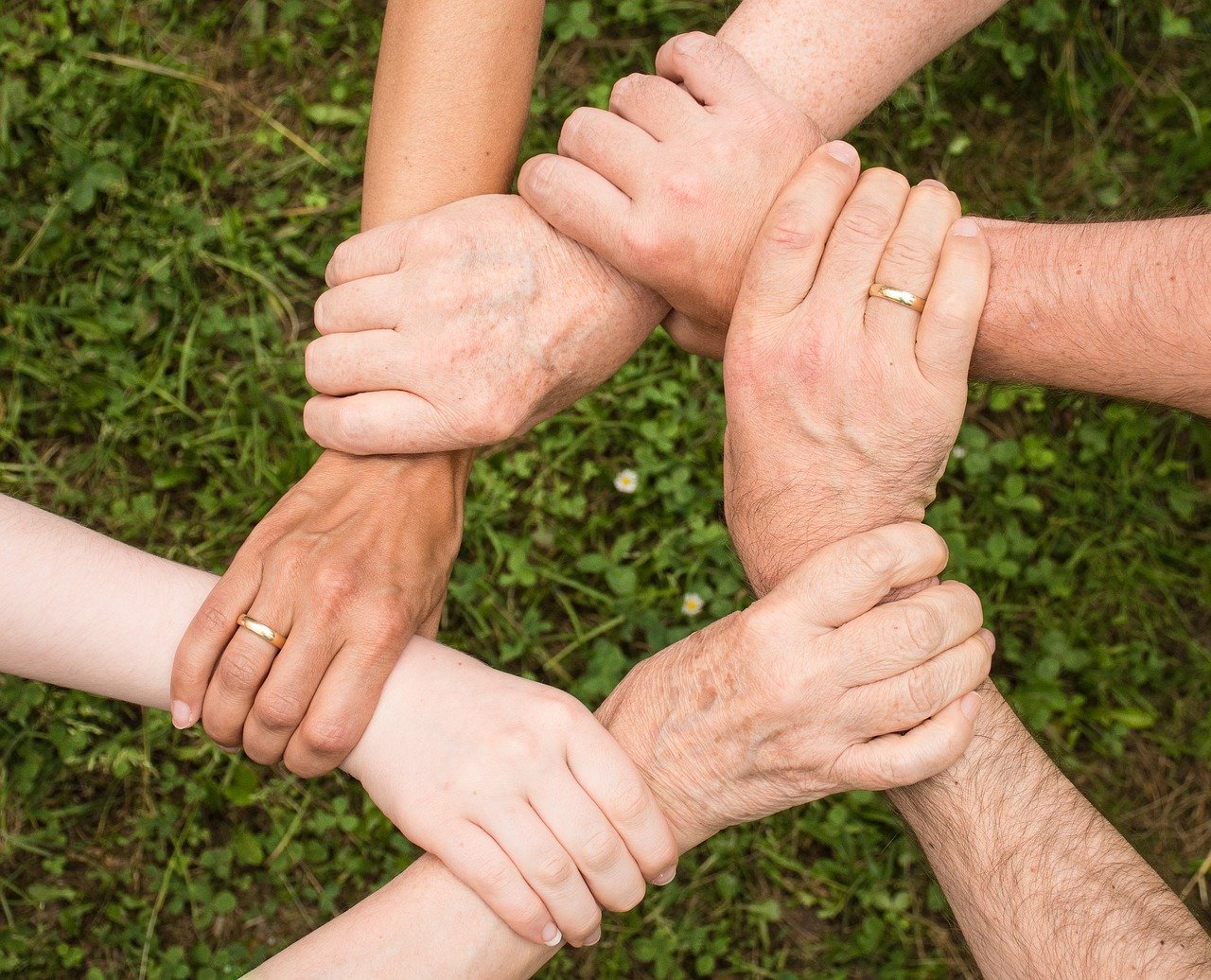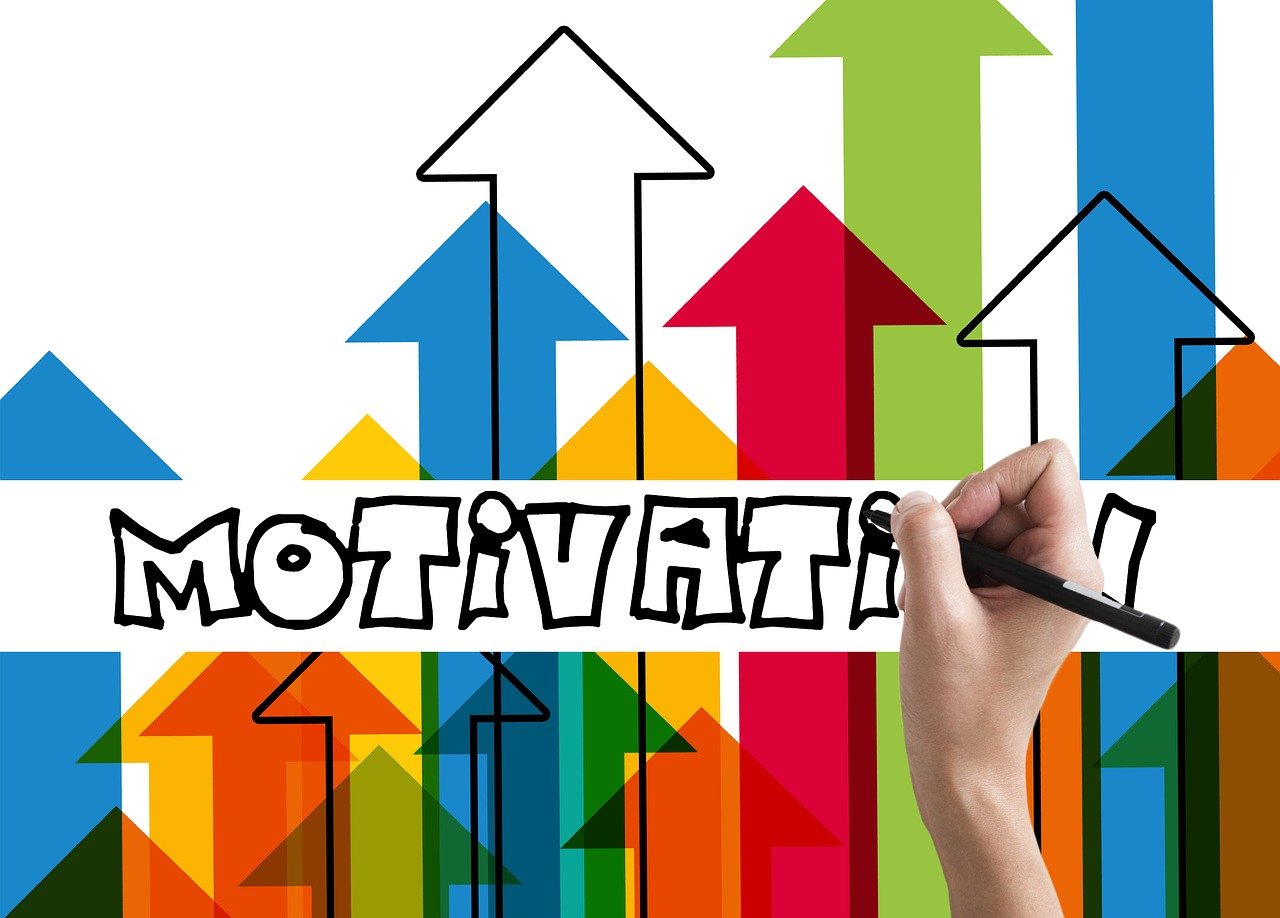 Providing talks and workshops
It is my mission and passion to bring awareness about how to be in control of our wellbeing to others. I provide talks and workshops around a variety of wellness topics in a variety of settings.