Stress management training for employees
How is stress impacting us on a day-to-day basis?
Stress management training that benefits your business
Providing employees with this accessible, flexible 'Coping with Stress' training programme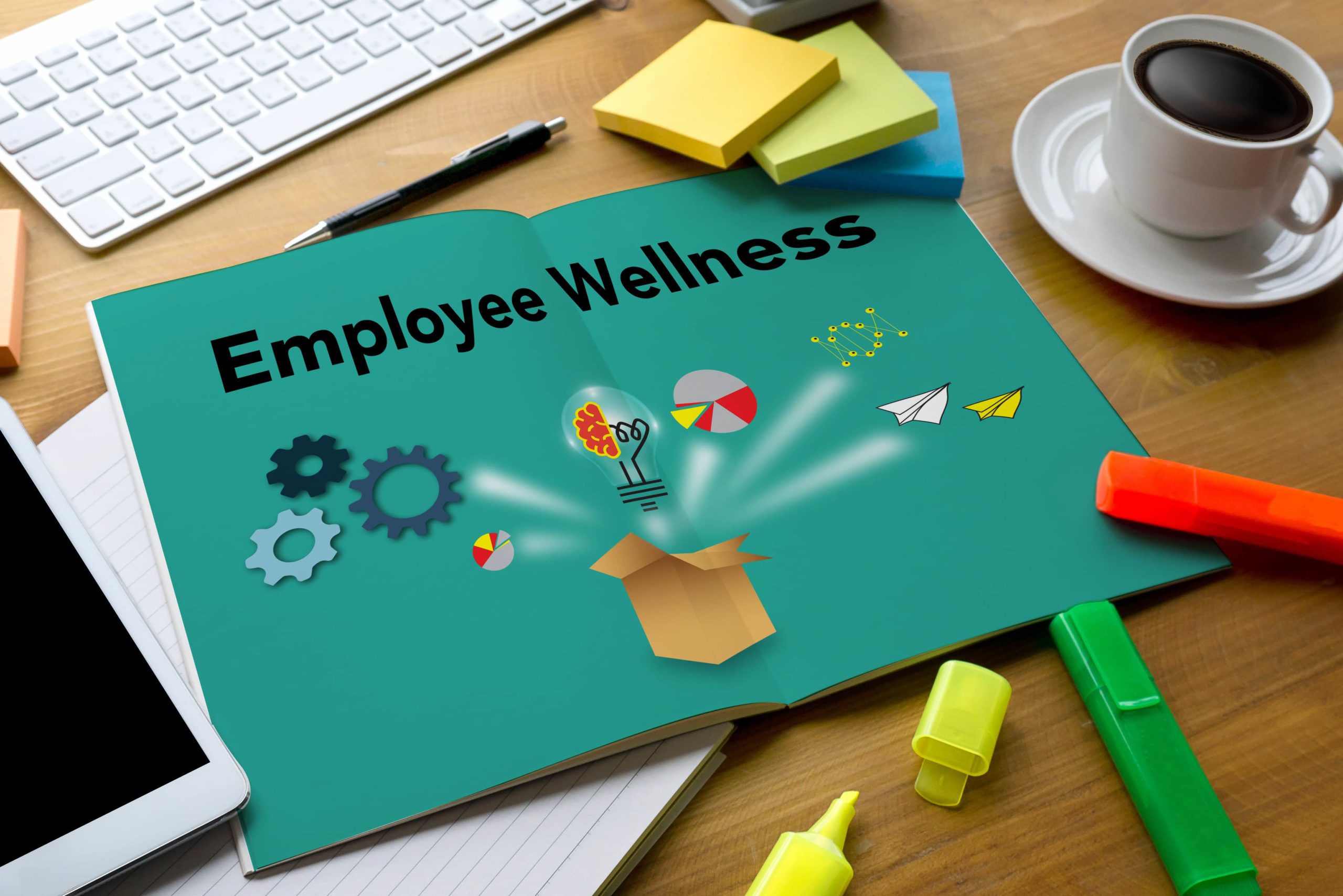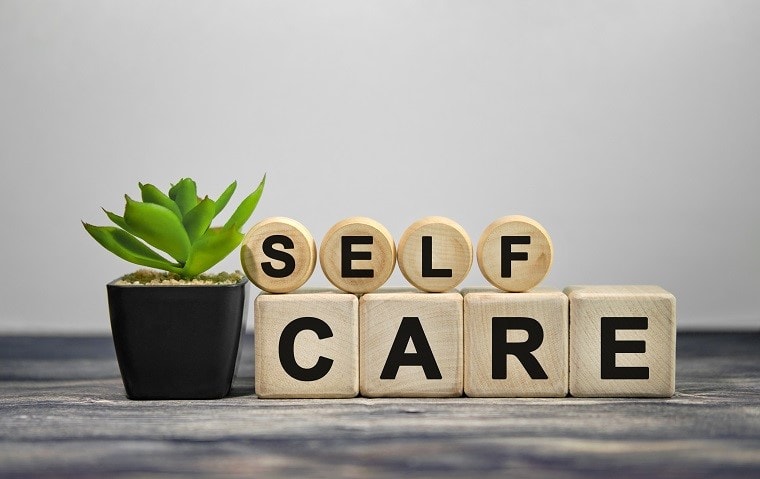 The need to cope with work and life stress
Anxiety, fear and panic responses are rising and put our bodies into stress mode. Overproduction of stress hormones lowers immune function and damages health. Prolonged stress contributes to higher absenteeism, low productivity and low engagement. Stress is not isolated to the workplace. Stress from other life areas will also spill over into work related behaviours, performance, effectiveness, relationships. We have a need to keep chronic stress at bay to support better mental, emotional and physical health.
What are the Top Causes of Stress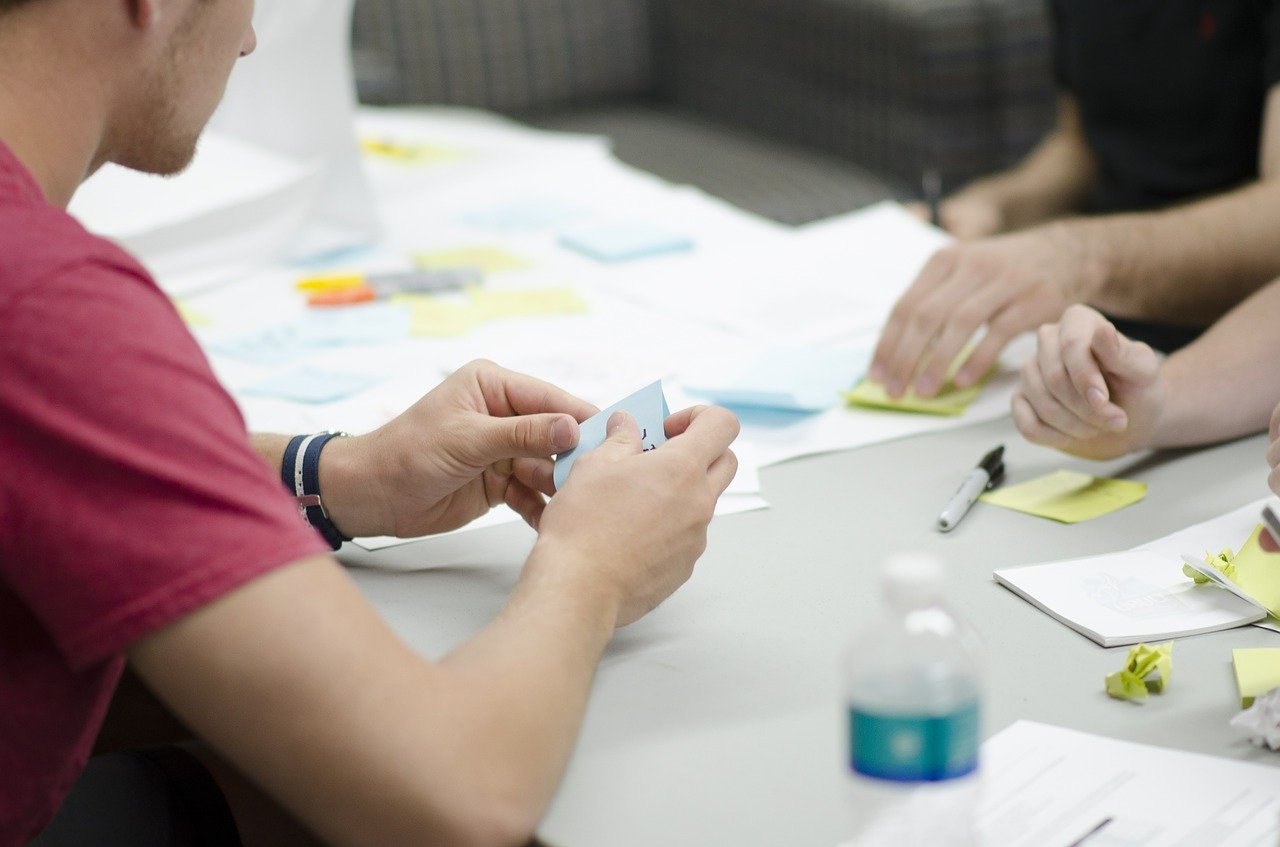 How can we reduce stress?
Reducing, managing and eliminating stress secures a happy, healthy, engaged and productive workforce.
It can be easy to find out what creates stress for people. It can be easy to discover how stress effects people emotionally, cognitively, socially and behaviourally. But, how do we give our employees the skills to reduce, manage and eliminate their stress easily. This course provides each person with the skills to do just that.
How this 'Coping with Stress' course can benefit your organisation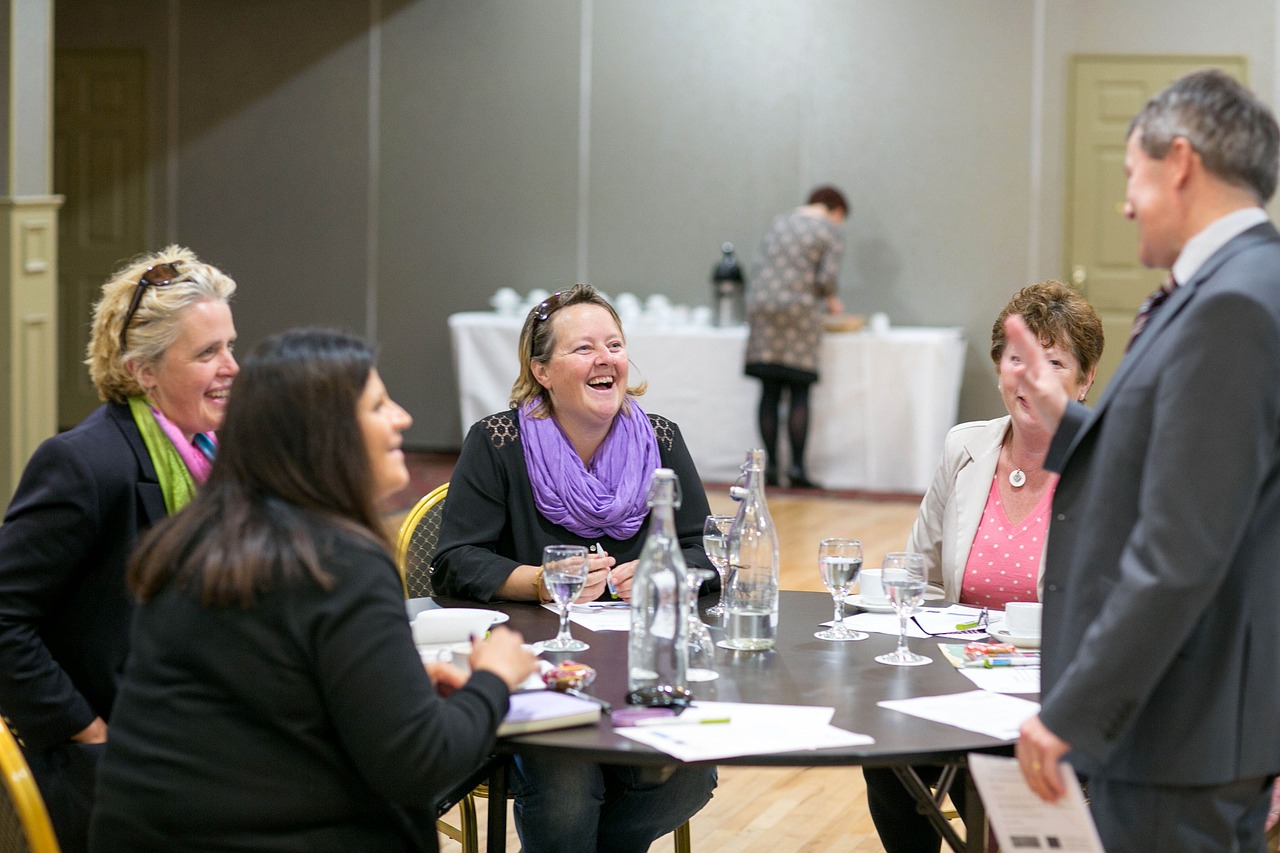 Ease of Access and After Care for your Organisation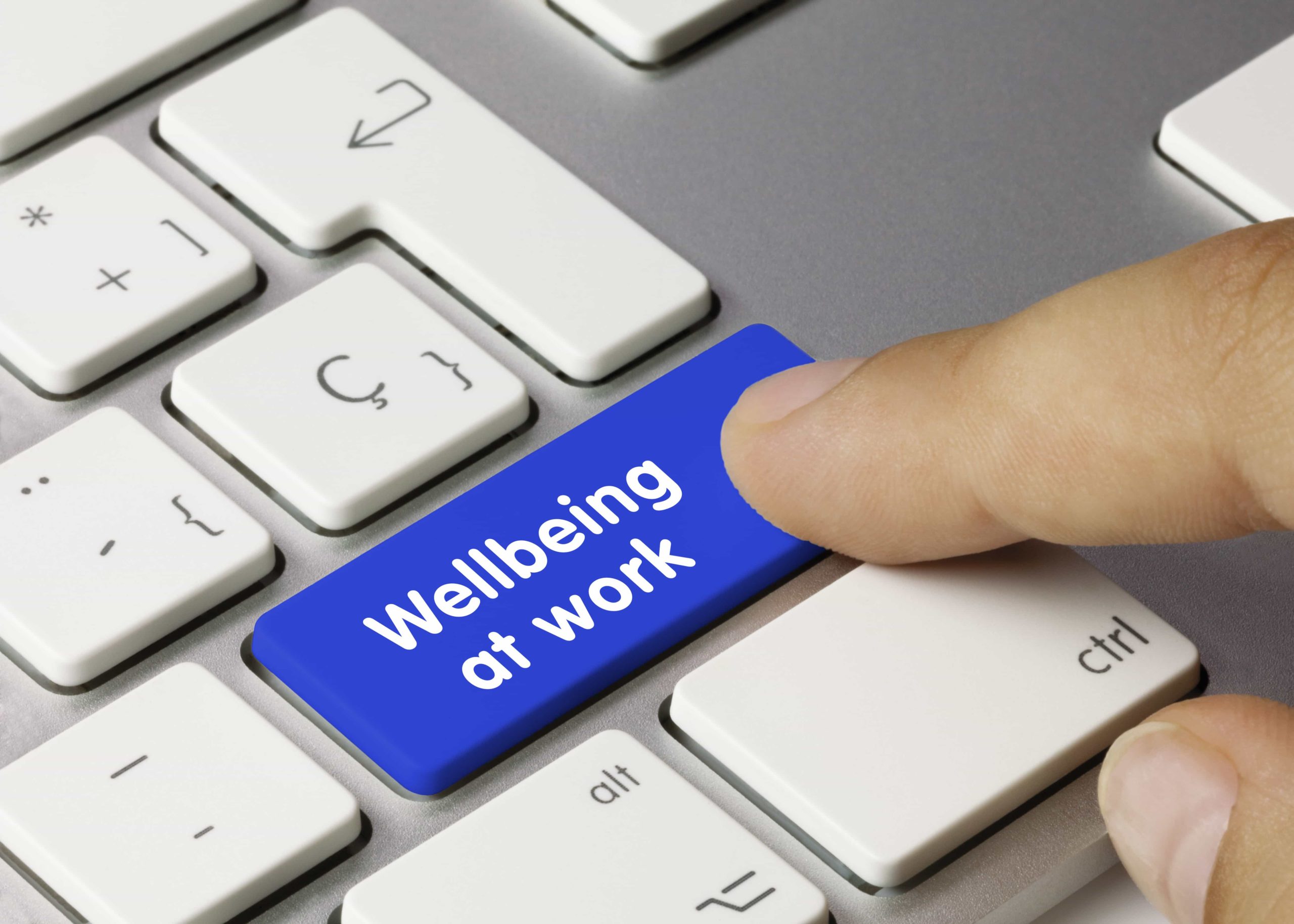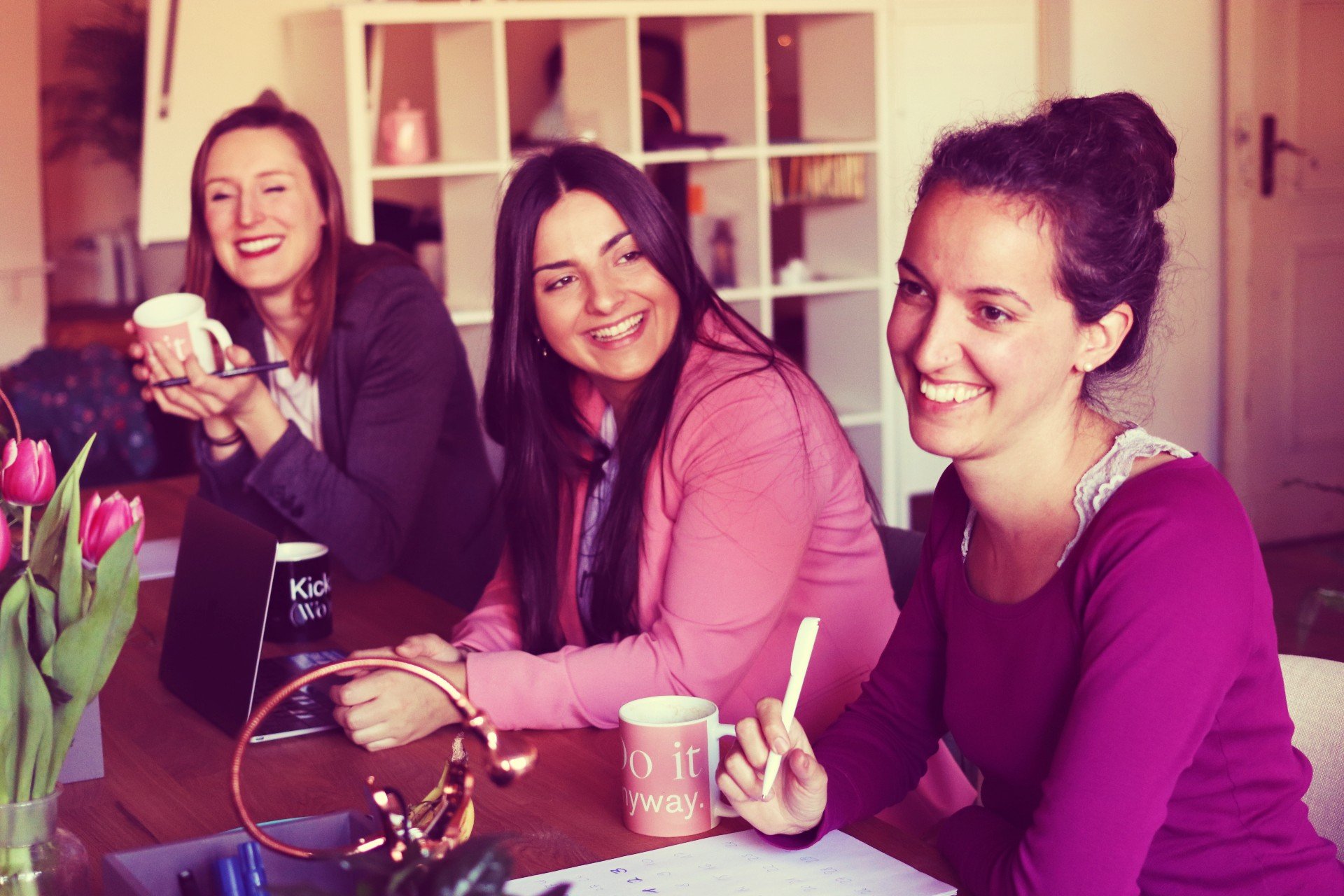 Wellbeing Benefits for your Employees
What your employees will be able to say on completion of this course
What organisations are saying about this course
I engaged Helen to bring a diverse group through a wellbeing programme. The brief was to provide participants with coping strategies to deal with stress and to help them be more mindful in their lives. To support people to deal with the stress of their challenging roles. Also to provide ......