What is Bio Energy Therapy Training?
Everything consists of and exists through energy. It is energy that holds the molecules that make up the human body and creates and contains the unique blueprint for each body.
Spirals of energy are located at specific centres in our bodies, namely, the chakras and the meridians, these centres act as energy receivers, generators and transformers, helping to funnel energy at the required frequency to individual organs to keep them healthy.
Each energy centre has an aura or electro-magnetic field which is filled with energy patterns which determine the ongoing state of health in a person's body. When the flow of energy becomes blocked or stagnant, illness and disease prevail.
Bio Energy Therapy raises your vibration, the higher your vibration, the healthier you feel, the happier you are and more positive your life will be.
Immerse yourself in a Bio Energy therapy training programme with our sister company the Bio Energy Academy of Dublin.
Healing with Bio Energy is pure, simple and powerful
Bio Energy works to clear imbalances in the physical body and bio system. Bio Energy supports the body's natural ability to self-heal. It is safe, non-invasive and works with the bodies own natural rhythms to bring balance, health and wellness to body, mind, emotions and spirit.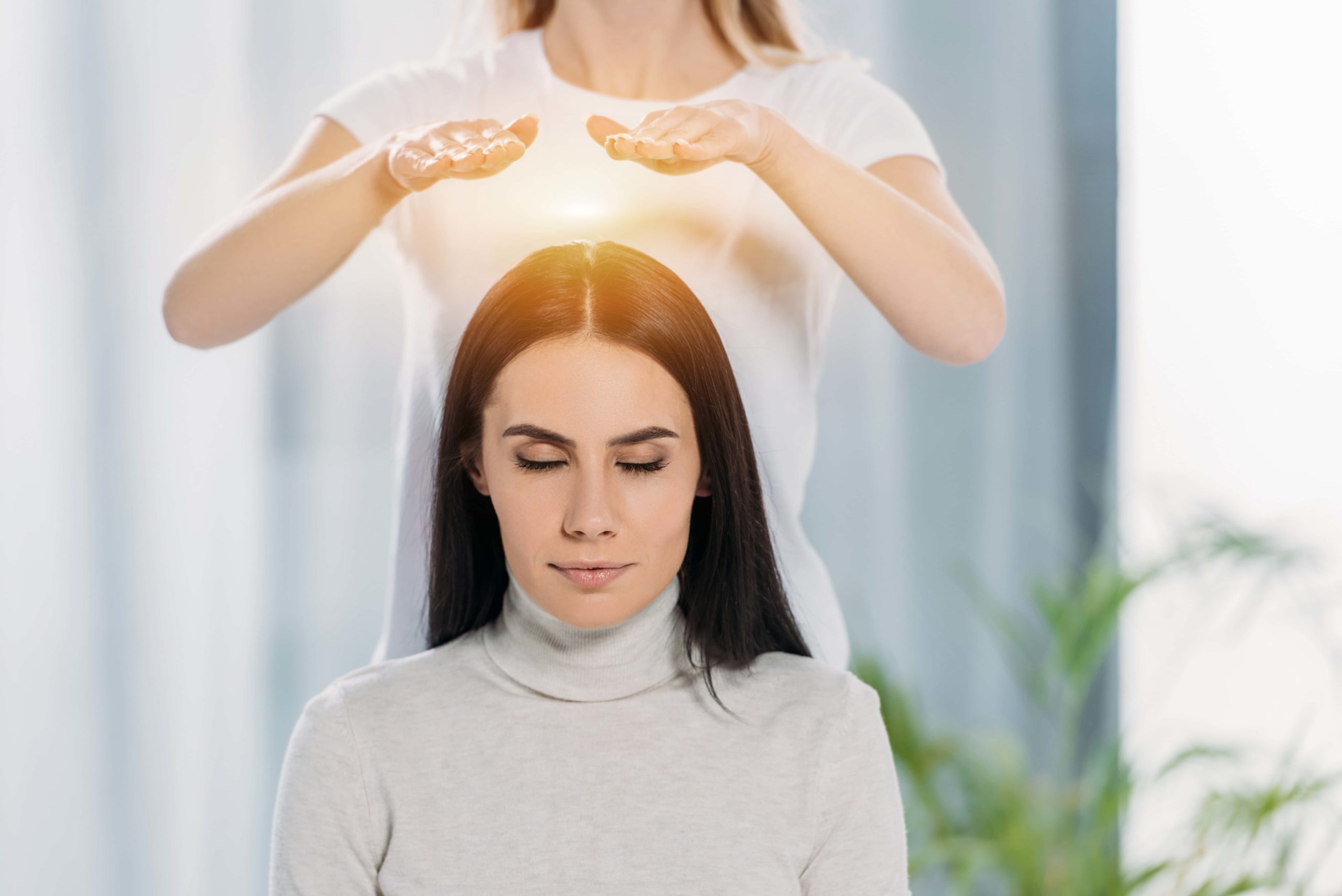 Bio Energy Academy of Dublin. A centre of Excellence for Bio Energy Teaching & Practice
Whether you want to train in Bio Energy for self-development, to open your own Bio energy Therapy practice or to work with family and friends. We have a training programme to suit you. We offer tailored support to each student to support you on your journey as you become a skilled Bio Energy Therapist.