Effective, tailored, client-centred solutions
Holistic wellbeing is all about looking at the mind, body, emotion connections. I work with clients to identify where they are having challenges and I then support them to bring their health and wellbeing back into balance. To achieve this, I work with clients using several different modalities. I also provide clients with knowledge and skills to continue working with practices at home.
I practice across a wide range of complementary holistic therapies to bring a unique approach to meet both individual and group needs. I hold a Diploma in Bio Energy Healing. I am also a certified Theta healing practitioner, certified Mindfulness practitioner, certified Emotional Freedom Technique (EFT) practitioner, certified Cognitive Behaviour Therapy (CBT) practitioner, certified Access Bar practitioner and certified Dawson Program Corrective Sound therapy practitioner.
Creating balance, health and wellbeing
I have always had an interest in complementary holistic therapies as either a standalone option or to complement other interventions with the ultimate aim to promote optimal wellbeing and self-healing. Having had personal experience of seeing how the body can heal itself given the right environment, I realised that the right environment has to be created and focused on within body, mind, emotions and spirit. To this end, I trained in different therapies and personal development options that could support the creation of the best possible environment to have the optimal balance, health and well-being in life. My passion in life, is sharing these practices with others to support them, so that balance, harmony and pure joy can be available as a solid foundation for everyday life.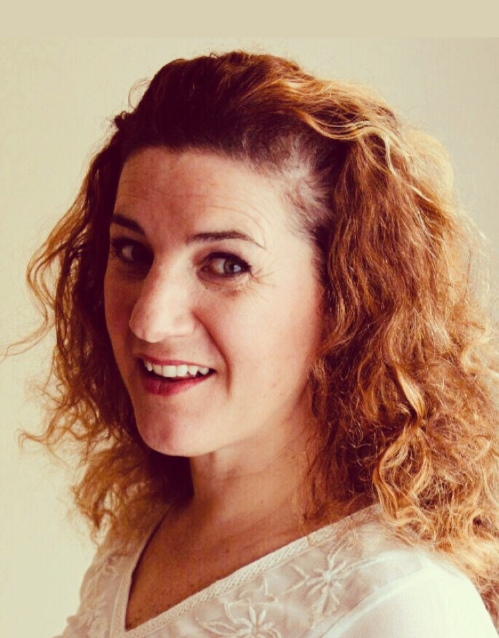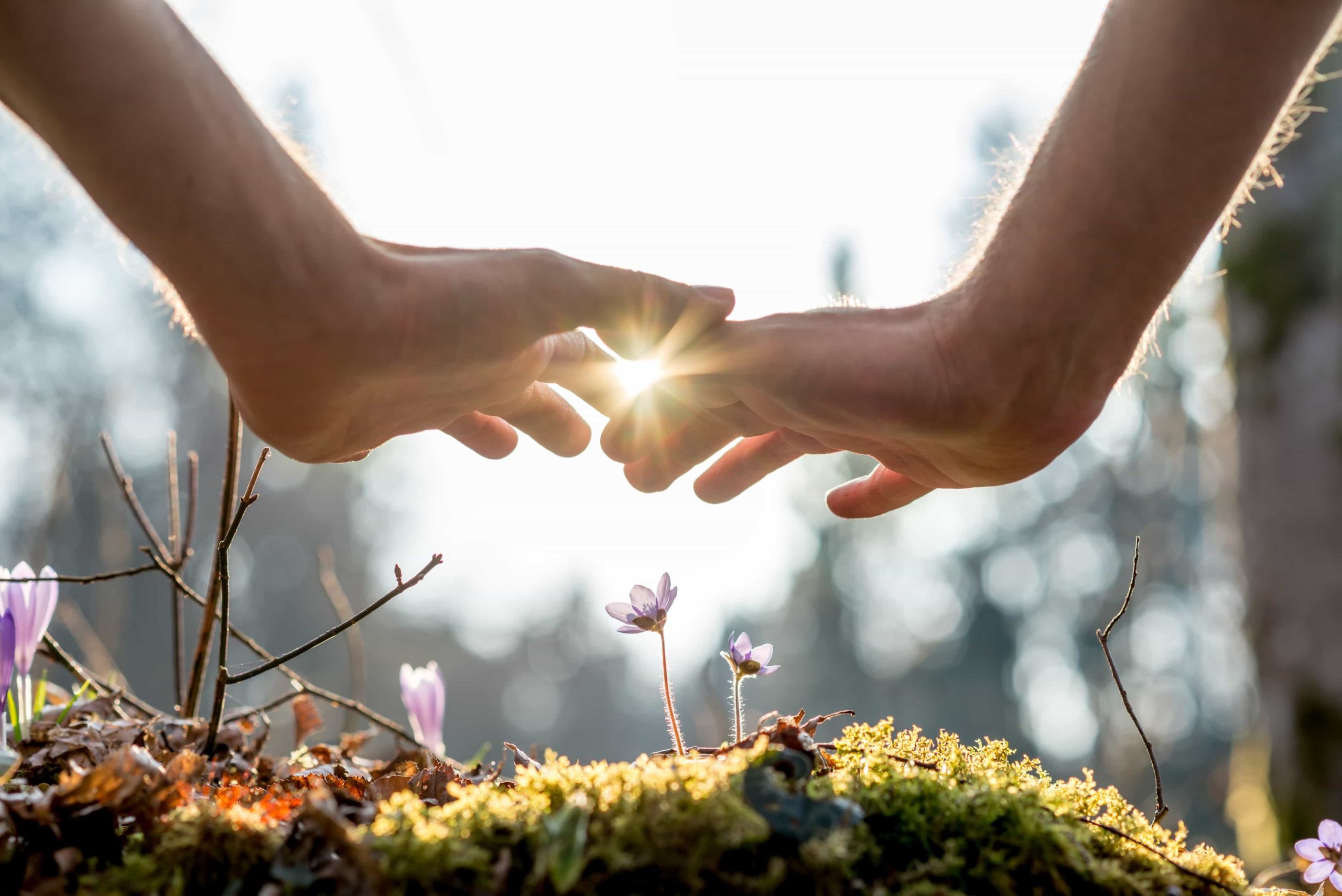 One-to-one and group work
Having a multi-dimensional background, I have also practiced for many years as a senior corporate management professional in the areas of people centred leadership development, change management and organisational development. I have worked for multi-national corporations, public sector organisations, NGOs and private consultancy practices. I am a Qualified mediator. I hold the following academic qualifications, Masters in Business Administration, BSc Human Resource Management, Certificate in International Development practice, Certificate in Mediation and Conflict resolution and Prince2 project management.
I have worked across Europe, Africa and Asia. I have a base in Ireland and also travel internationally. I work both on a one:one client basis and as a group facilitator.
Achieve your desired end goals
Through the wide variety of experience that I have, I am enabled to develop and deliver, effective, tailored, client-centred and personal development solutions. As a group facilitator, I develop initiatives using a participatory approach to guaranteeing success in the achievement of the desired end goals. As a 1-to-one support specialist, I enable clients to be the limitless version of themselves that they truly are. To overcome challenges in all aspects of life. And to restore balance in body, mind and emotions.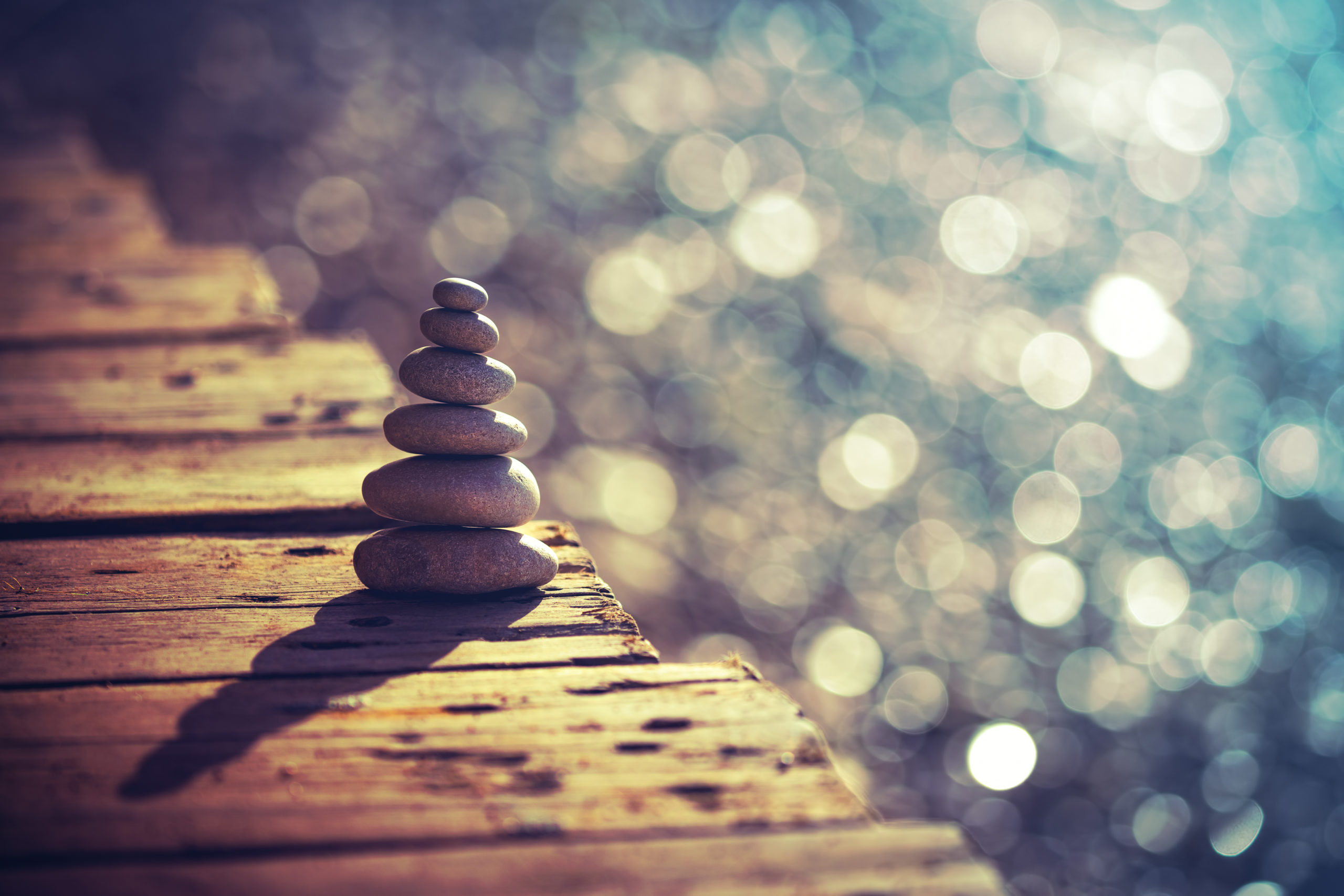 Well Being Courses & Sessions
One-to-one and group work